What makes us special?
Passion
Energy efficiency is more than services we offer. It is the future we want to build.
Belief in success
In EMS we work only on the projects that, in our eyes, have potential. Thanks to this approach our audits almost always result in real savings.
Skills
In EMS we work with the best. Our consultants are experts in their domain. Not only are they graduates of top-tier technical universities, but also they are constantly improving their qualifications. Attending seminar and conferences on energy efficiency is for us as important as realising next audits.
Experience
We have been on the market for over 25 years. In this time we have realised dozens of audits and hundres of advisory projects in the area of energy efficiency. That is why we not only have an excellent knowledge of the world of energy, but also we have in-depth understanding of our cleints' needs.
Close cooperation with our clients
Our cleints are experts in their own domain. Only with their help we can identify energy efficiency projects. Only in close cooperation we can reduce energy costs and permanently increase their competitiveness.
After-project cooperation with our clients
Even after finishing a project we stay in touch with our customers. We want our work to bring as high added value as possible. That is why we are there for them, independent on whether the project has finished or not.
Our experience speaks for itself
EMS is leader in its domain. Using competences acquired at top-tier institutions (American Department of Energy, Danish Energy Agency, Swedish Environmental Protection Agency, Danish Rotskilde University), we introduced energy efficiency to Poland. Recognizing its potential, we bacame catalyst of change in numerous industrial plants. Since 1991 we have been helping our clients to build the new world - world of energy efficiency.
White certificates - toe
23154
Our clients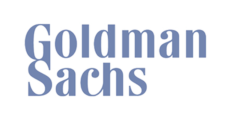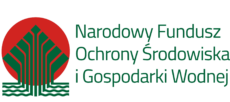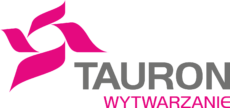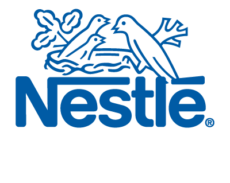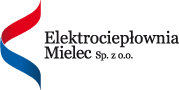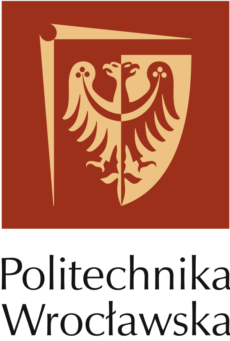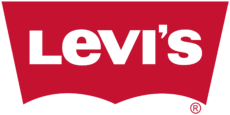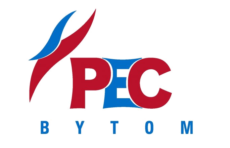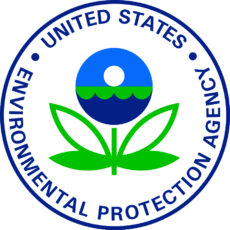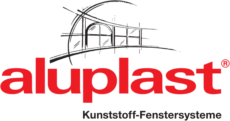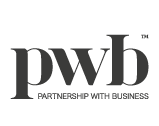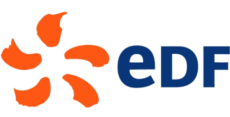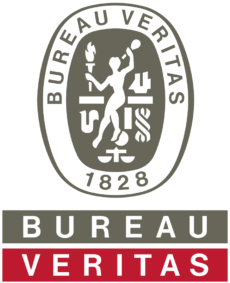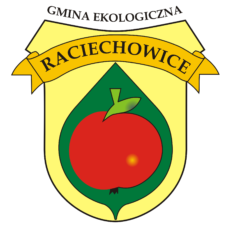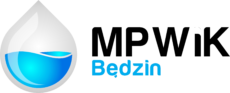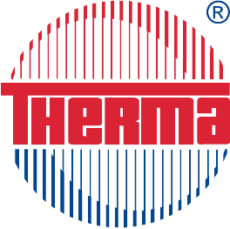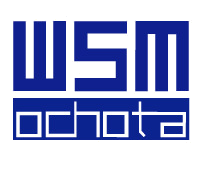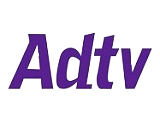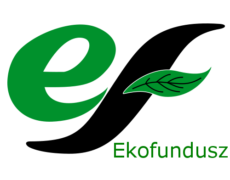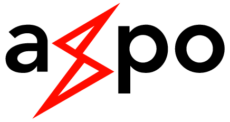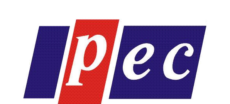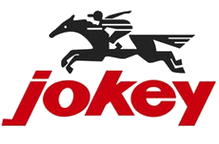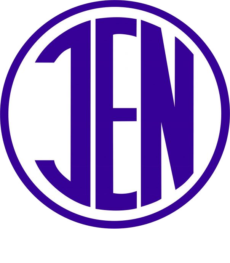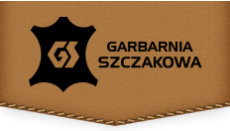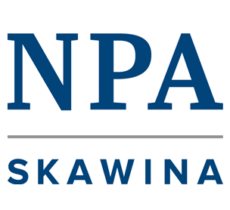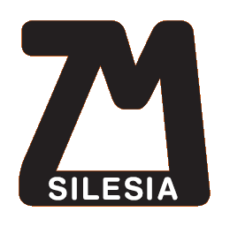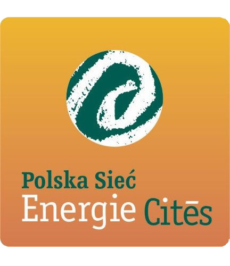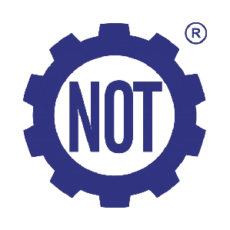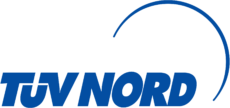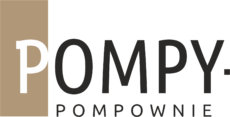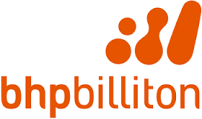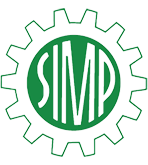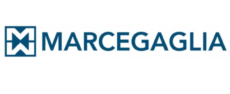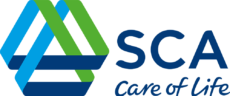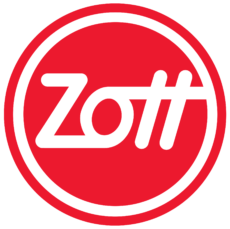 What do they think about us?
The results of project realised by EMS were successfully implemented in our investment process. Entrusted tasks were very difficult and therefore required high qualifications and full professionalism. EMS has managed to ensure both.
Andrzej Konieczny
Director at KGHM
Work delivered by EMS consultants was always of high quality. Their analytical competencies enabled us to develop algorithms and models, which were successfully implemented in our company.
Alain Schmutz
Director at Axpo Power
Measurable effect of our cooperation with EMS are white certificates for 148 toe. Their consultants have shown professionalism, in-depth knowledge as well as reliability and engagement.
Wanda Augustyniak
Technical Director at PEC Bytom
Our impression is very positive. Ordered work was delivered on time without any reservations from our side. Given current state of infrastructure Park dynamics, this wasn't easy. Nevertheless, high level of professional competencies allowed EMS for very good project management.
Krzysztof Ślęzak
Director at Euro-Park Mielec
Enagement of EMS employees is worth mentionning. Their work was done professionally, using the best practices in energy efficiency and economics.
Józef Tworek
Production Director at Borsodchem
As a tender result we have received 262 toe of white certificates. It is EMS knowledge on energy efficiency and familiarity with related legal aspects that made it happen.
Jan Suchy
Technical Director at PEC Tychy
While realising their tasks, EMS experts have shown in-depth knowledge of innovative energy technologies, energy conservation and economic analysis. Advanced technical competences, on-time delivery and cooperation after the project delivery are particularly worth mentionning.
Henryk Postel
Executive Director at Interpromex